Cycling with my pet
Do you want to go out for a bike ride and take your pet with you?
Check out our exciting range of pet carriers that are easily and quickly mounted on to your bike.
You don't need to leave your best friend at home any more; small pets sit snugly in the small pet carriers with a great view of the world and you're keeping fit and healthy too.
The EB Cycleash attaches to the frame of your bike, leaving you with both hands free to concentrate on safe riding, and your dog fit and active by your side.
With innovative products from the leading brand Emanuele Bianchi Design, we're leading the way in keeping fit with your pet!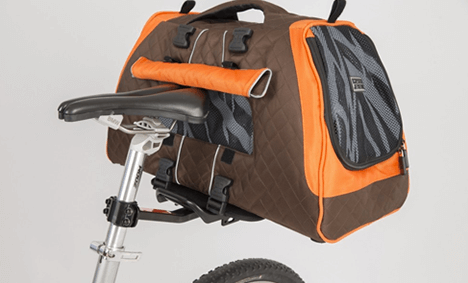 Pet Carriers
View Products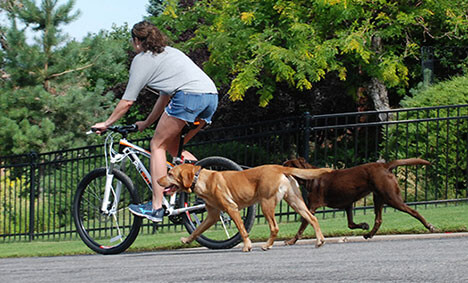 Cycleash
View Products