Pet Strollers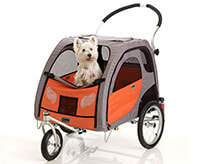 from £394.95
The Comfort Wagon is a versatile pet carrier that can be used alone in the back of the car, as a stroller or attached to the back of your bike. Ideal for puppies, injured or elderly pets who don't want to be left at home.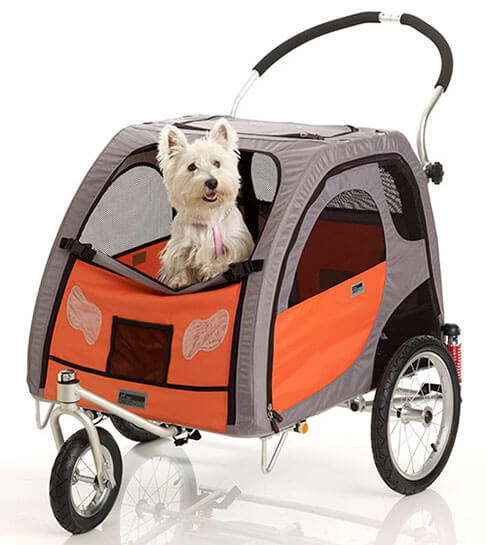 Advanced suspension system
Converts to a convenient and comfortable pet house
Detachable wheels for easy storage
Supplied with bike connector and stroller kit
Durable, lightweight and rigid aluminium frame
Zippered doors on all 4 sides
Suitable for dogs of all shapes and sizes
View Products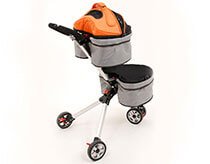 from £174.95
When paired with the Pod iLove, the Quadro Stroller provides a chic and practical solution for transporting your small pet about town.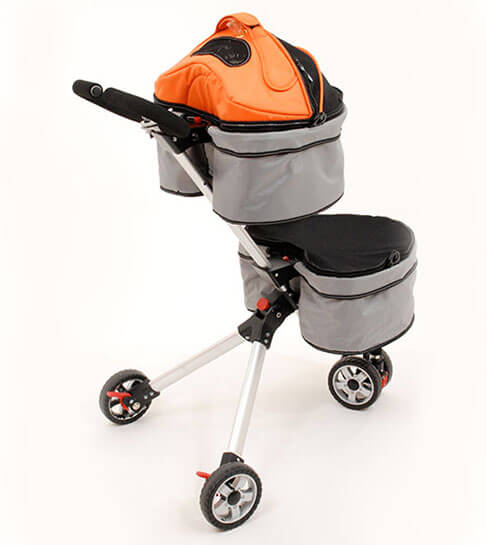 Durable and lightweight aluminium frame
Front wheel can be adjusted to pivot or remain in a fixed position
Compatible with the Pod iLove and Basket iLove
Easily collapsible for storage
Eye-catching compact design
EB Pod iLove, Black/ Grey
EB Pod iLove, Orange/ Grey
View Products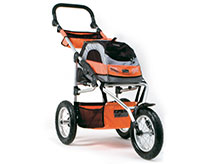 from £174.95
The Sport Trike Stroller, with it's captivating Italian design, versatility and individual features will open up a whole new world of activities for you and your four legged friend.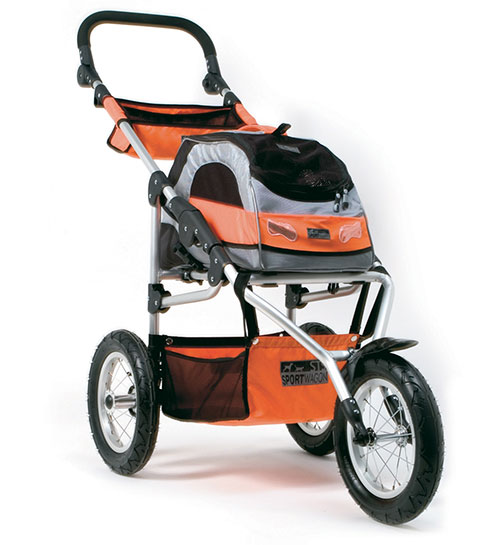 Detachable wheels for easy storage
Can be used in conjunction with
Jet Set/USB/Infinita or Sport Wagon Bag
Please note: Bag not included!
Durable, lightweight and rigid aluminium frame
Includes two storage areas, one below
carrier and one at your fingertips
Quick release button for easy folding
EB Sport Wagon Bag
View Products