At Home
We have sourced a range of products that perfectly meet the needs of your pet from one of the best designers and manufacturers in the world. Emanuele Bianchi Design have a wealth of experience in creating products which are designed for comfort, security and play time!
For lounging around, see our warm and comfy pet beds, which come in a variety of designs. Stylish, luxurious throws and furniture covers keep your armchairs and sofas clean and well protected.
Dog cages and crates are great solution for helping to keep your pet feeling safe and secure, while giving you peace of mind.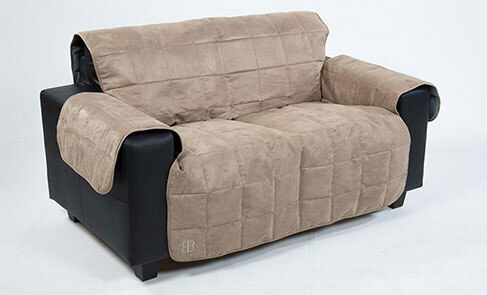 Furniture Covers
View Products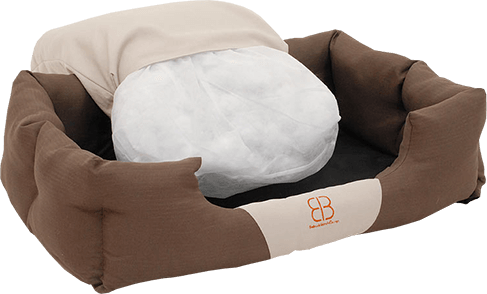 Pet Beds
View Products